The collaboration between Slash and Marta Zawadzka in support of One Tree Planted.
Every 1.2 seconds, we are losing an area of forest the size of a football field. 46% of the world's forests have been destroyed. Its time to plant trees. Profits from the drop of X-RAYTED NFT will go to the One Tree Planted a non-profit foundation.
So far, together we have planted - 4, 500 trees 🌳🌳🌳
A limited collection of 6 NFTs hosted on blockchain
A limited collection of 6 NFTs hosted on blockchain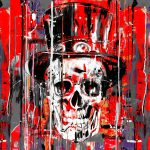 Physical NFT Painting raffle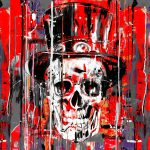 Physical NFT Prints giveaways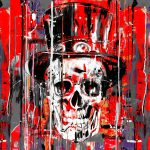 Signed CDs by Slash giveaways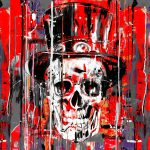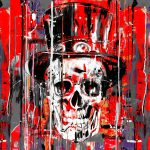 Project merchandise giveaways
Holders will have a chance to win:
2 Signed CDs by Slash, '4'
1 Signed CD by Slash, 'Living The Dream'
1 Signed Vinyl by Slash, Guns'n'Roses 'Use Your Illusion 1'
6 Signed & numbered prints by Marta Zawadzka
The biggest supporter will receive Real one of kind PAINTING' Slash -skull by Marta Zawadzka*
* Subject to minimum spend of $3,000
Head over to our Opensea Profile
Sign into Coinbase using any of the these three wallets – Coinbase Wallet, Metamask, WalletConnect. If you do not have a wallet, you will need to create it prior to logging in.
On the 8th February, you are ready to mint!
       Join our Discord or mailing list to stay up to date.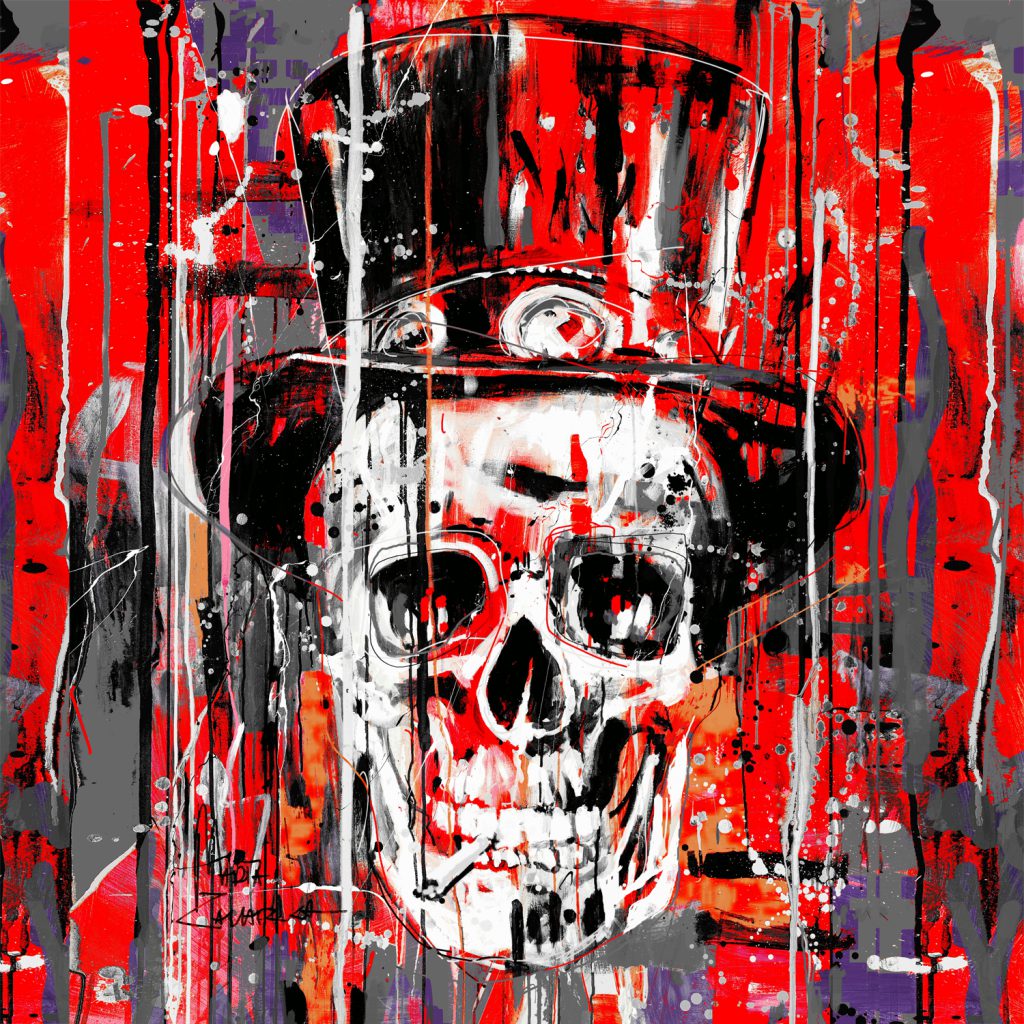 This NFT project is brought to you by 2 artistic worlds colliding: SLASH X Marta Zawadzka. The unique collaboration between the guitar icon and the painter created these cheeky and provocative skulls to benefit a charity they both hold dear:
onetreeplanted.org
. The driving force behind this project was the epic and immortal guitar solos of rock 'n' roll's greatest. During a journey from Jim Hendrix's psychedelic riffs to Slash's wild and undeniable melodic sounds, the pictures were created without any preliminary sketches, all based on the pure energy of rock's freedom and darkness with bright colors. Of course, the collection includes references to Slash's iconic top hat and large curls as well as the immortal, spooky but also very sexy skulls. Marta Zawadzka's dynamic painting style and wild colors brought the two worlds of art and rock 'n' roll together in a colourful collision of dripping bones.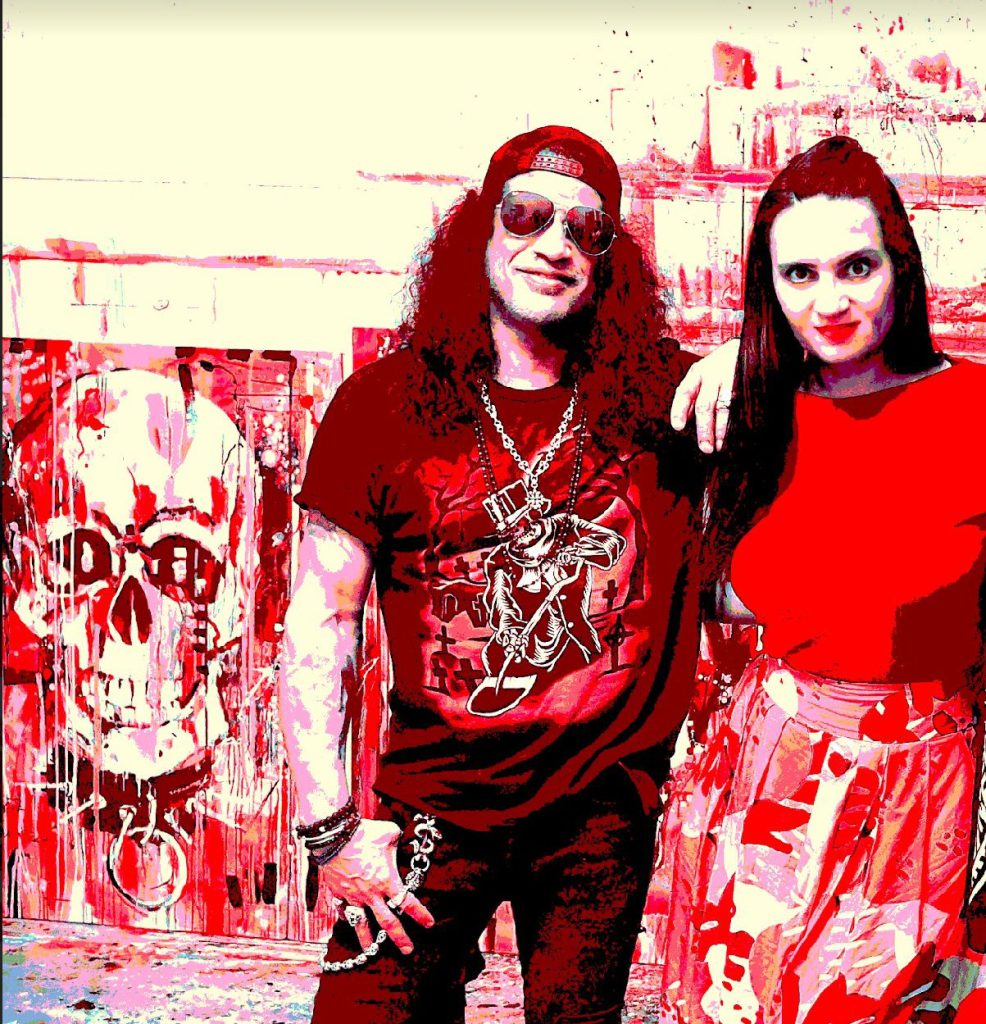 100% of the profits from X-RAYTED drop will support charity projects organized by One Tree Planted in Indonesia.
Sabangau Peatland Restoration
(Planting 225,000 trees and supporting the local ecosystem and community)
The foundation is working to restore and protect the Sebangau National Park, an area of huge global importance. Sebangau's vast peat-swamp forests cover 570,000 ha, the largest unbroken area of tropical rainforest on Borneo and is one of the Earth's largest terrestrial carbon stores, with over 3Gt of carbon stored in its peat soils which have been accumulating for 20,000 years and reach depths of 15m.
Sebangau National Park is also a hotspot for biodiversity, home to 65 mammal, 172 bird, 11 amphibian, 46 reptile, 55 fish, 41 dragonfly/damselfly, 297 spider and 215 tree species. This includes the world's largest protected population of Critically Endangered Bornean orangutans, the region's flagship species and the discovery of which led to the creation of the National Park in 2004. We have been studying the behaviour and ecology of orangutans here since 2001, making important discoveries about their social organization, reproductive behaviour and responses to logging disturbance, and these remain the only wild orangutans to have been observed using self-medication – chewing Dracaena leaves into a pulp and applying them to sore joints.
As well as orangutans, this forest is important for other primates including the white-bearded gibbon, red leaf monkey, slow loris and pig-tailed macaque. Other threatened species which are abundant in Sebangau include the rhinoceros hornbill, sun-bear, ramin tree and Sunda clouded leopard. Restoring riverine locations is particularly important for species like the proboscis monkey, Storm's stork and false gharial. The peat-swamp habitat is particularly important for freshwater fish, many of which spawn in small pools inside the seasonally-flooded forest.
The restoration project will therefore protect an array of irreplaceable species and safeguard some of Indonesia's globally important carbon stores in the fight for climate.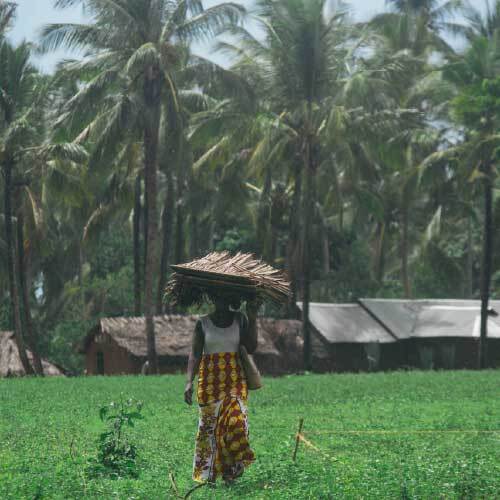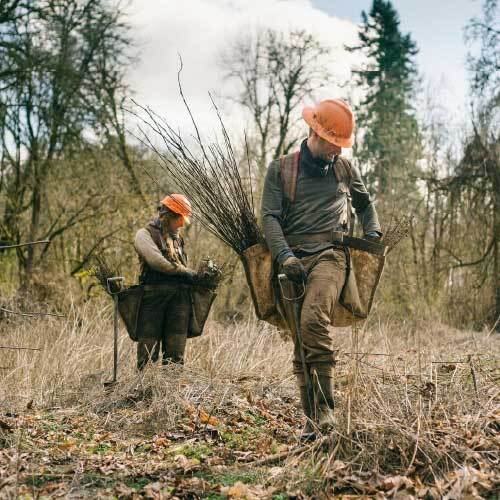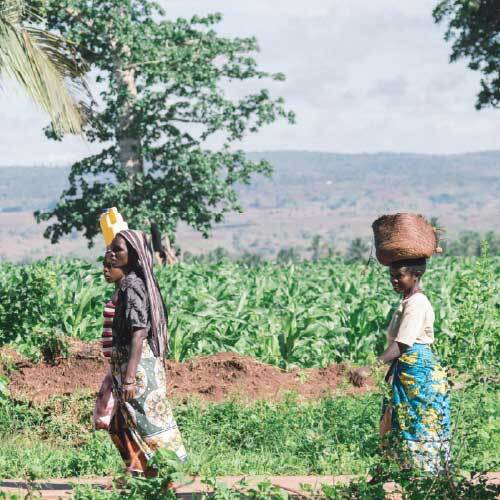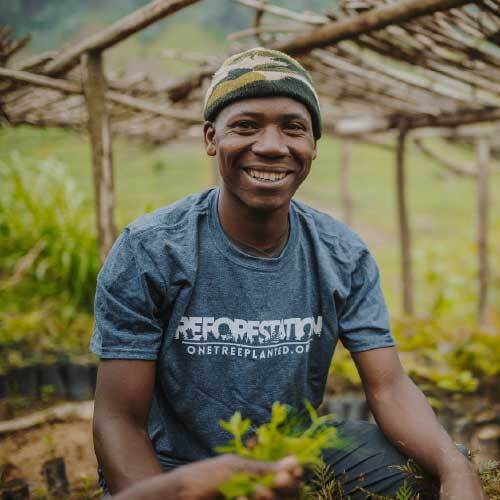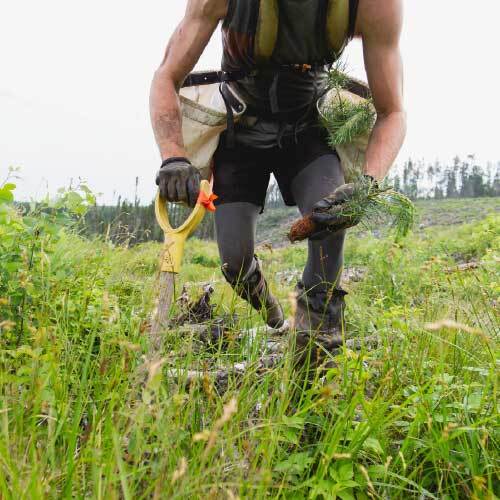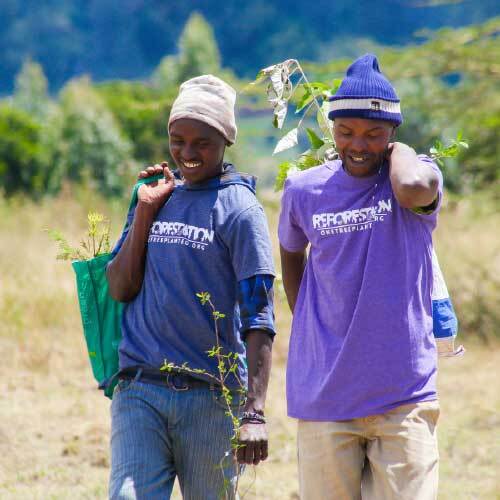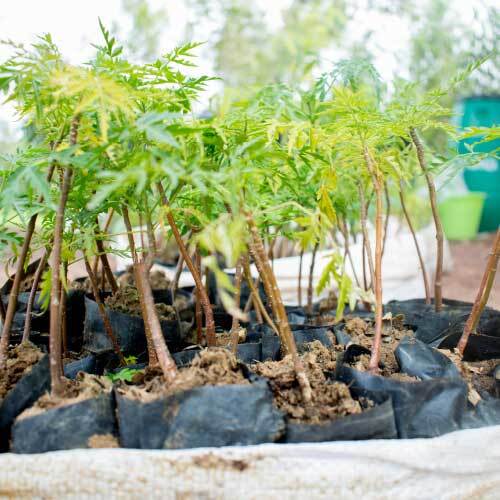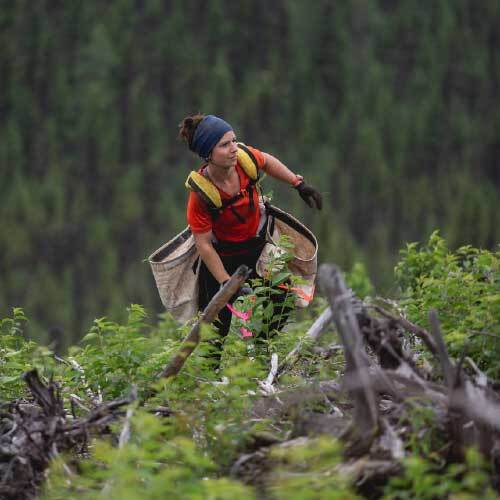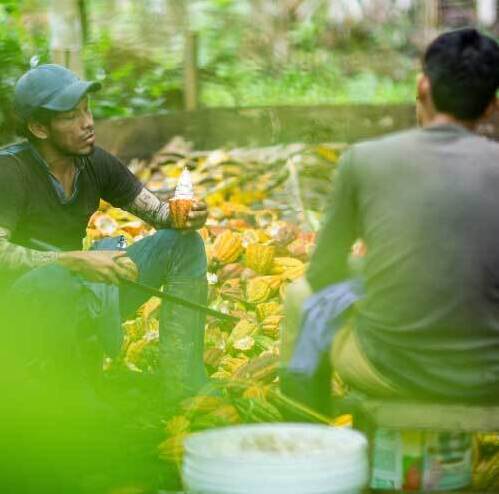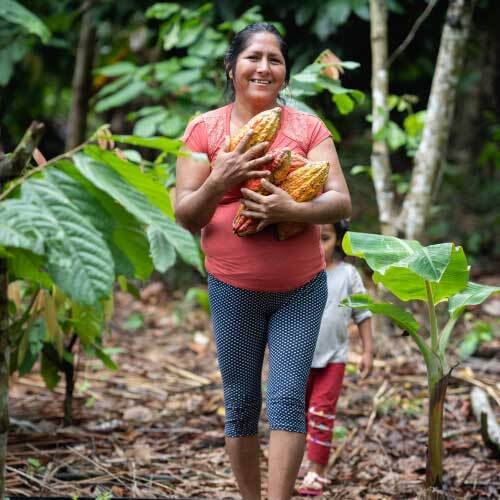 One Tree Planted is a nonprofit on a mission to make it simple for anyone to help the environment by planting trees. Their projects span the globe and are done in partnership with local communities and knowledgeable experts to create an impact for nature, people, and wildlife. Reforestation helps to rebuild forests after fires and floods, provide jobs for social impact, and restore biodiversity. Many projects have overlapping objectives, creating a combination of benefits that contribute to the UN's Sustainable Development Goals. Learn more at onetreeplanted.org.
The reason we chose this charity, is because trees are undeniably vital to all living things around the world. From purifying the air that we breathe, to creating homes and shelter for countless animals and creatures, its safe to say, the more trees there are, the better. Partnered with providing jobs for local workers, onetreeplanted.org, is a very special organization, bringing so much good to people as well as animals. Help us support them and our planet Earth, by supporting this project. And may the trees, and rock 'n' roll, live on!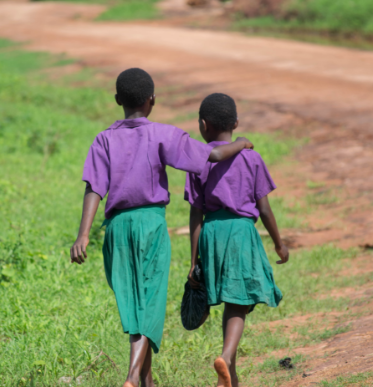 WHY ARE TREES IMPORTANT TO THE ENVIRONMENT?
Trees help clean the air we breathe, filter the water we drink, and provide habitat to over 80% of the world's terrestrial biodiversity.
Forests provide jobs to over 1.6 billion people, absorb harmful carbon from the atmosphere, and are key ingredients in 25% of all medicines. Have you ever taken an Aspirin? It comes from the bark of a tree!
Trees play a key role in capturing rainwater and reducing the risk of natural disasters like floods and landslides. Their intricate root systems act like filters, removing pollutants and slowing down the water's absorption into the soil. This process prevents harmful waterslide erosion and reduces the risk of over-saturation and flooding. According to the UN Food and Agriculture Association, a mature evergreen tree can intercept more than 15,000 litres of water every year.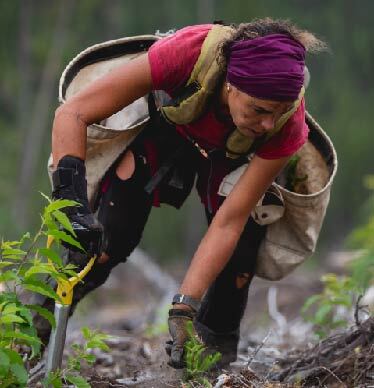 The X-RAYTED project is an artistic endeavor to increase people's understanding of ecology, particularly highlighting the urgent need to forestation our beloved planet and to support One Tree Planted – 501(C)3 NON-PROFIT ORGANIZATION.
X-RAYTED NFTS are not investment vehicles and are not intended to be used as such. No element of the Site, Site agreements, Site offerings and/or X-RAYTED NFTs qualifies as, or is intended to be, an offering of securities in any jurisdiction, nor does it constitute an offer or an invitation to purchase shares, securities or other financial products. NFTs, cryptocurrencies and blockchain technology are new and evolving, and their regulation is still uncertain. New regulations and changes in regulations applicable to these technologies could negatively impact the value of your X-RAYTED NFTs. It is the buyer's responsibility to ensure that their purchase of X-RAYTED NFTs is compliant with their local laws and regulations.